Violet (Elle Fanning) é uma menina adolescente que sonha em ser popstar e escapar da cidadezinha onde ela mora e de sua família desajustada. Com a ajuda de um inusitado mentor, ela entra em uma competição internacional de canto, mas o seu caminho para o estrelato ainda tem muitos testes pela frente.
Título Internacional:

Teen Spirit

Distribuído:

México, Argentina, Colombia, Perú, Bolivia, Brasil, Chile

Gênero:

Musical

Atores:

Elle Fanning, Zlatko Buric, Millie Brady, Rebecca Hall, Agnieszka Grochowska, Clara Rugaard, Archie Madekwe, Ursula Holliday, Jordan Stephens, Ruairi O'Connor

Diretor:

Max Minghella

Data de Lançamento:

20 de junho de 2019
Personagens
Elle Fanning: Violet
Rebecca Hall: Jules
Zlatko Buric: Mentor
Agnieszka Grochowska: Marla
Clara Rugaard: Roxy
Archie Madekwe: Luke
Ursula Holliday: Louise
Jordan Stephens: Rollo
Millie Brady: Anastasia
Ruairi O'Connor: Keyan
Sites Oficiais
#teenspiritmovie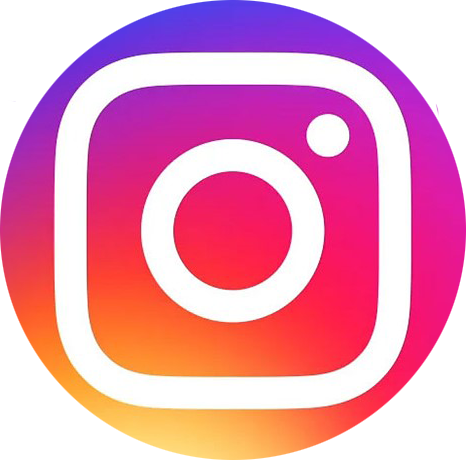 @TeenSpiritMov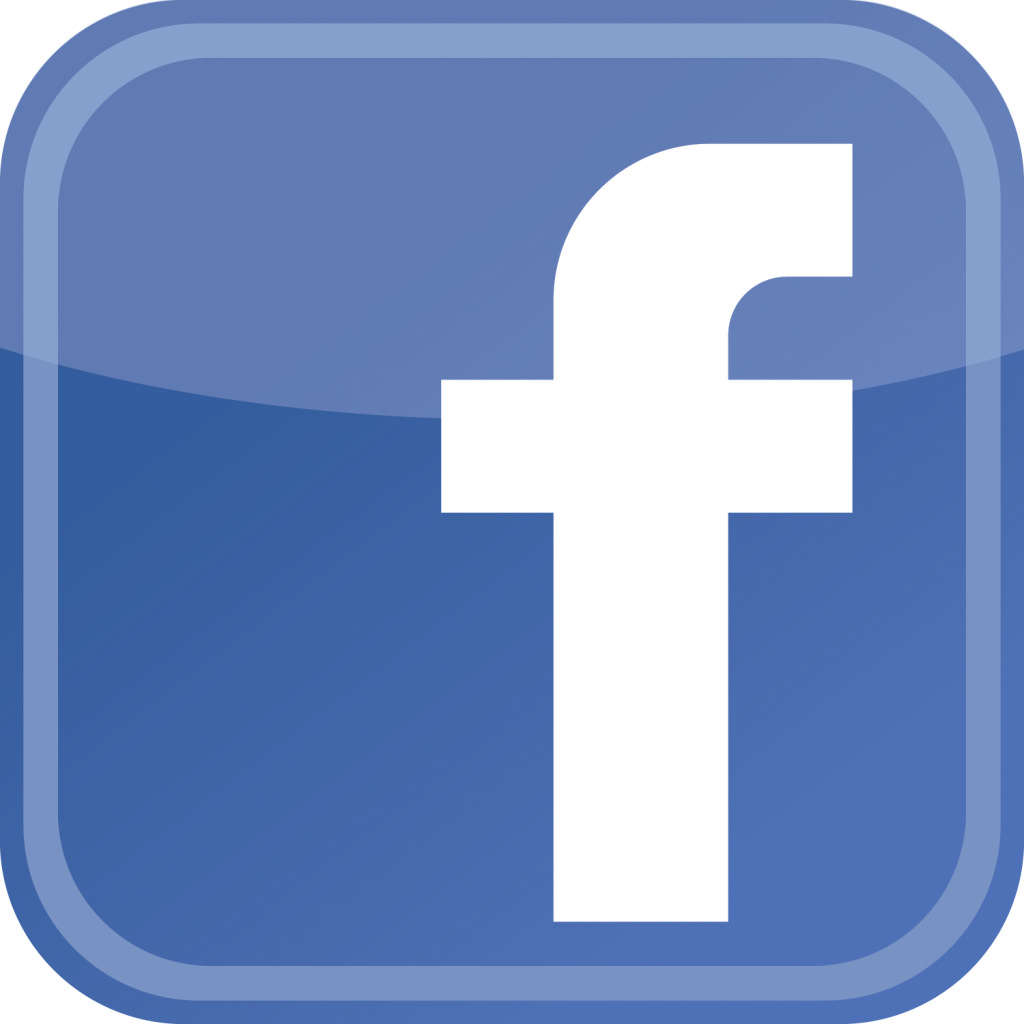 @TeenSpiritMov
Desenvolvimento e Produção
Max Minghella original expectation was that an unknown would be cast as the lead, but it proved extremely challenging to find someone who could sing, dance, speak two languages and act. Eventually, the producers at Mister Smith decided to announce the movie without any actors attached and that's how Elle Fanning first heard about the project. At the time, she was interested in acting in a film in which she could also sing and sent Minghella a video of herself performing with the French musician Woodkid at the 2016 Montreux Jazz Festival.
Most of the songs in Teen Spirit were detailed in the initial drafts of the script and the sequences are shot very specifically to the film's soundtrack, which features music by Ariana Grande, Robyn, Grimes, Katy Perry and more. There is also an original song performed by Fanning and written by Carly Rae Jepsen & Jack Antonoff.
Minghella has delivered a sweet, soulful and visually rich debut that he hopes will "deliver the kind of audio-visual experience that you can only get in cinema." (…) describing Teen Spirit as a "big-screen pop-odyssey, a cinematic event that should leave you dancing out of the theater."